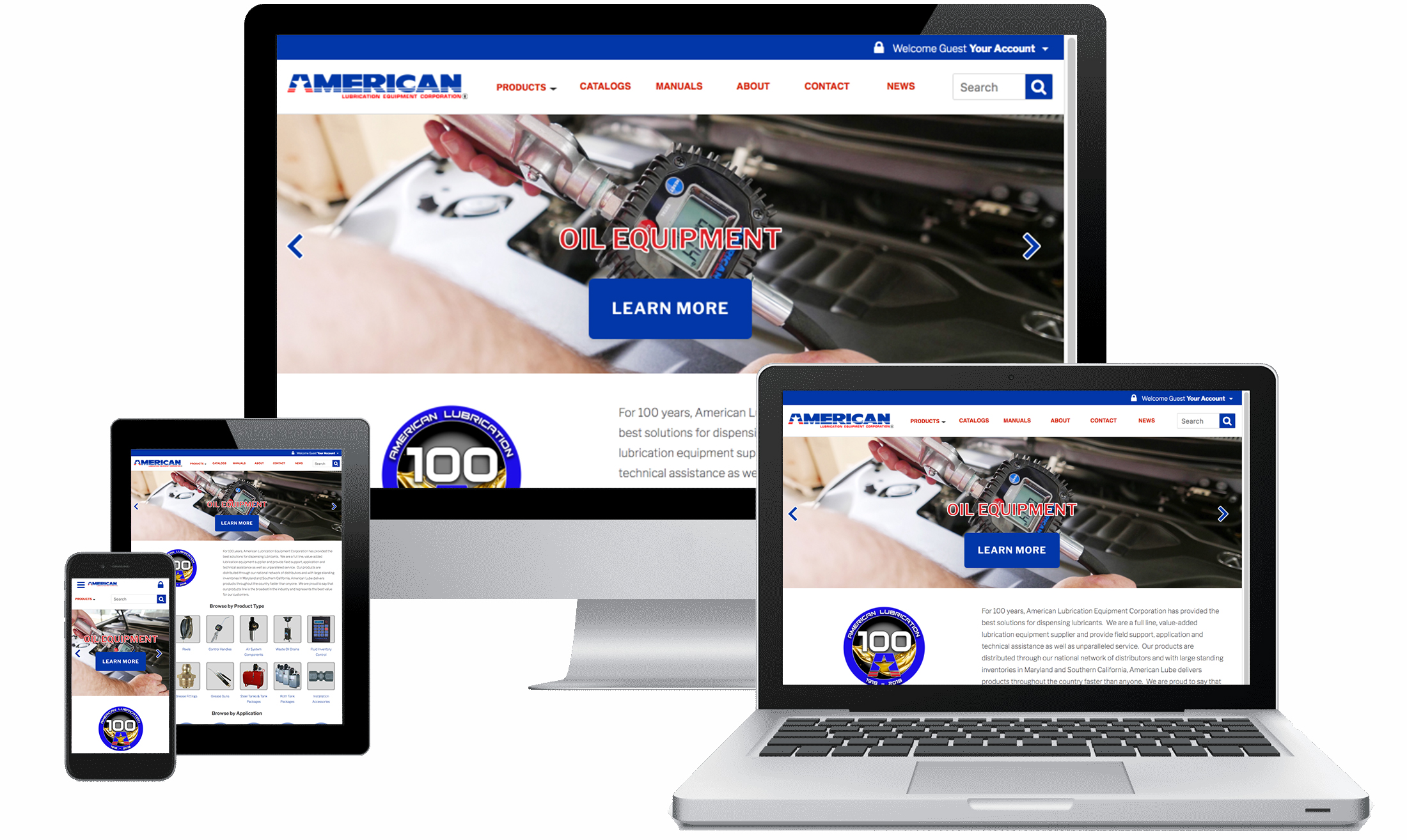 American Lubrication Has Launched a New Website!
After months of planning, testing, designing and organizing, we have finally launched the new americanlube.com. We redesigned the website with our customers in mind.
Some of the new features are:
Responsive Design: to make it easier to view the website on any size screen or device
Grid Layout: for easy comparison between similar products
Multiple Ways to Find the Products You Want: find products either by Product Type or Application
Take a few minutes to explore our new website.